About Us
Welcome to the Law Firm of Victor S. Kostro, P.A.
Read Vic's Biography

Victor S. Kostro has extensive experience as a corporate, transactional, healthcare attorney having recently served for six years as Associate Corporate Counsel/Corporate Risk Manager for Health First, Inc., where he often served as lead attorney over substantive corporate transactions. He provided advice and counsel to Health First Physician's, Inc., as well as to the Board of Directors, executive and hospital leadership, and department heads. In his role as in-house counsel, Vic provided representation related to physician employment, practice sales/acquisitions, regulatory and compliance issues, peer review and disciplinary actions, and counseled on issues related to fraud and abuse, anti-kickback laws and the False Claims Act. In addition, Vic managed the entity's Risk Management Department, which included oversight of all medical negligence and personal injury claims asserted against the entity, its hospitals and physicians. Vic is well versed in entity formation and contractual matters, including employment, real estate, shareholder and partnership agreements and purchase and sale agreements. Additionally, Vic previously worked in private practice, having started his career in Melbourne, Florida over twenty-five years ago where he gained experience in the areas of estate planning, probate, estate and trust administration, guardianship, elder law, Medicaid planning and tax representation before the Internal Revenue Service and various government agencies. He holds a Master of Laws in Taxation (LL.M.) from the University of Florida. Vic assists individuals and families in planning and implementing their intentions regarding asset distribution, estate and trust administration, charitable gift planning, and business succession and provides counsel on achieving tax-efficient transfers of wealth.
Victor S. Kostro, P.A. serves individuals, small and medium size companies, entrepreneurs and professionals. Our clients enjoy a practical and competitive alternative to traditional large firm representation.
Licensed in Illinois and Florida
Holds Masters of Laws in Taxation (LL.M.)
from University of Florida
Vic established his roots in Brevard County, raised a family and had the good fortune to meet and represent hundreds of individuals and corporations locally. He has developed an affinity and compassion for the needs of the elderly, having witnessed some of the abuse and financial exploitation that occurs far too often for our senior population.
If you're an individual or you represent an entity that needs assistance with legal matters, we would be honored if you considered us the next time the need arises. Thank you.
Contact Us
Contact Us
Each case is unique and individual needs are specific. Contact us today to begin your personalized representation.
Contact Us
Team
Meet our team of experienced legal professionals.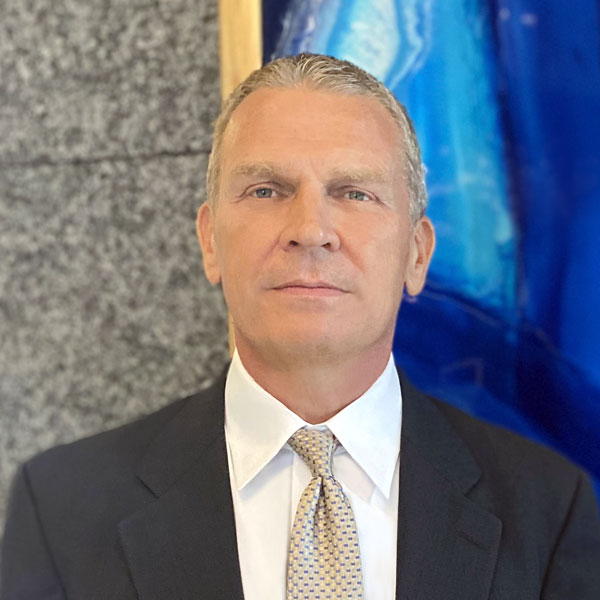 Victor Kostro
Attorney at law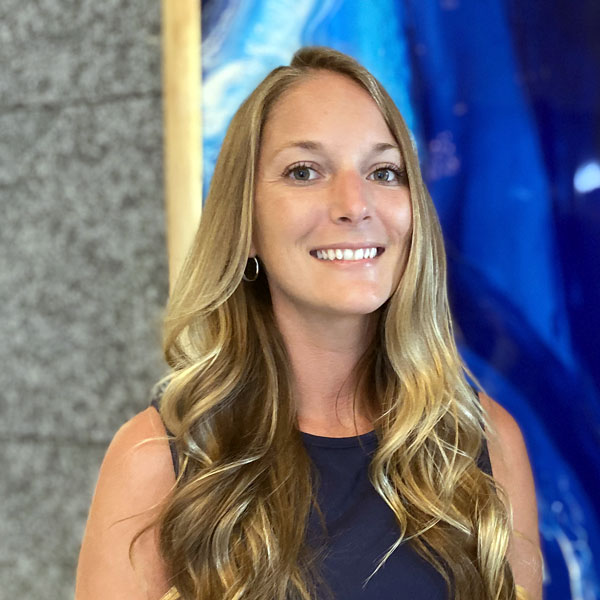 Kayce Reed
Paralegal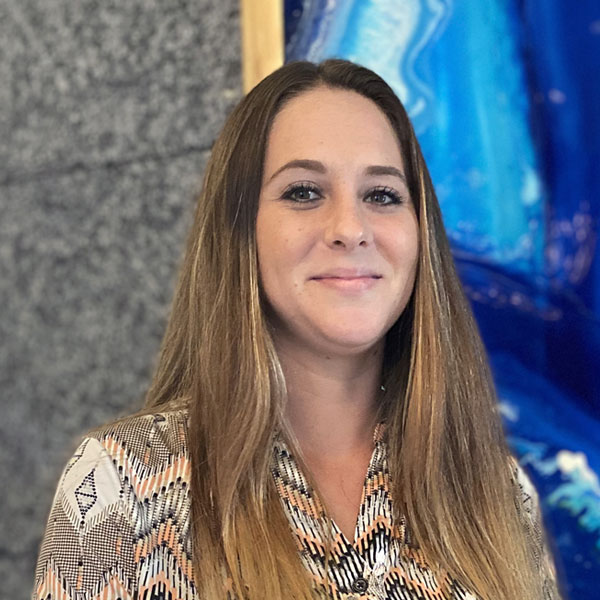 Danielle Caraway
Legal Assistant
Frequently Asked Questions
If you have a question not covered in this section, contact us.
Contact
Each case is unique and individual needs are specific. Contact us today to begin your personalized representation.